SmarterCurve is an investment strategy that delivers 7%(+/-) cashflow. If markets go up, accounts are designed to go up more.
The BFlex Curve™ is an Investment platform that takes several time-tested financial tools and repackages them
Let us work with you to achieve the best financial and investment strategy.
With over 100 years combined experience,our financial planners will ensure that you clarify your true values, priorities, financial goals, and aspirations and guide you in defining and designing your financial goals for your ideal life.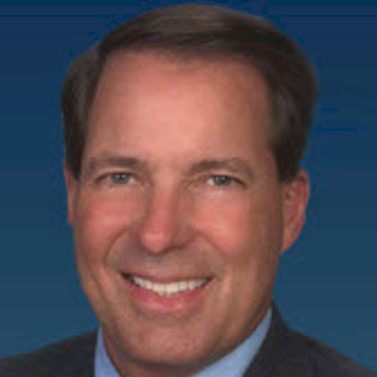 CFP, CPA, PFS Managing Member Winning Points Advisors, LLC (WPA) Boca Raton, FL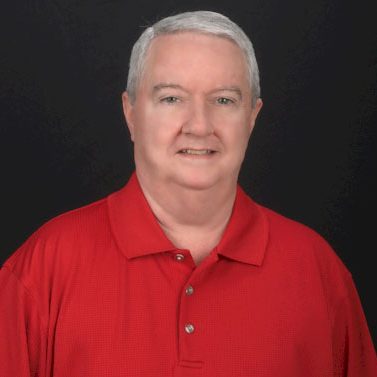 Vice President and Portfolio Manager Winning Points Advisors, LLC (WPA)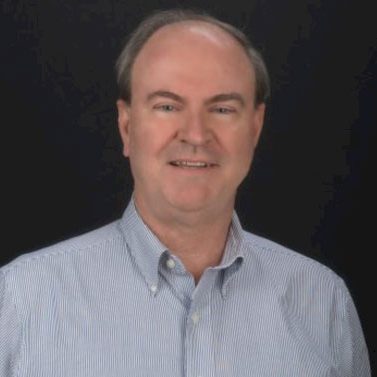 Investment Operations Officer Winning Points Advisors, LLC (WPA)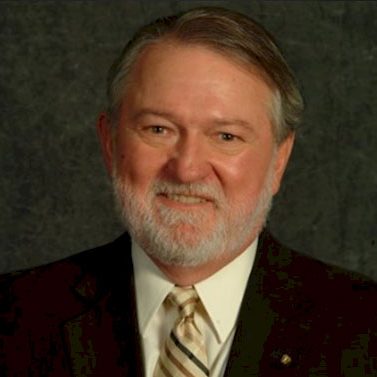 Investment Advisor Representative Winning Points Advisors, LLC (WPA)